Sport Facilities
World famous sporting arenas have chosen Blygold as the no. 1 protection for their heat exchangers.
During sport events, sport arenas are subject to an extremely high usage. It is in these peak moments that everything has to be working perfect to make sure the visitors will not be exposed to unhealthy or unsafe situations. We are proud to work with sports facilities for world-famous teams including Arsenal, Chelsea, Manchester United and the Miami Dolphins.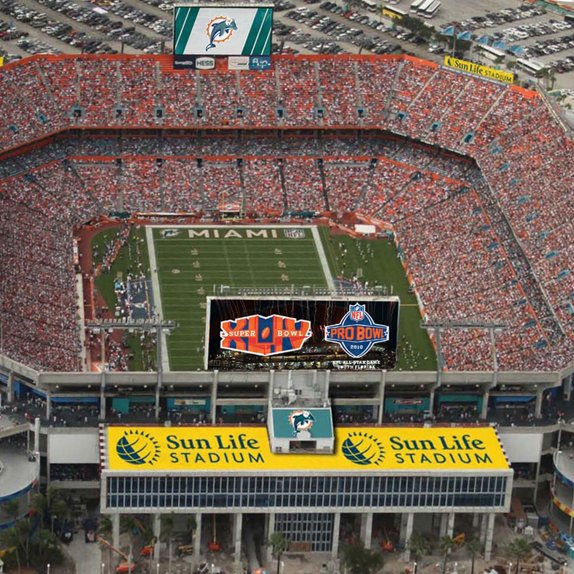 Sun Life Stadium
Miami, Florida, USA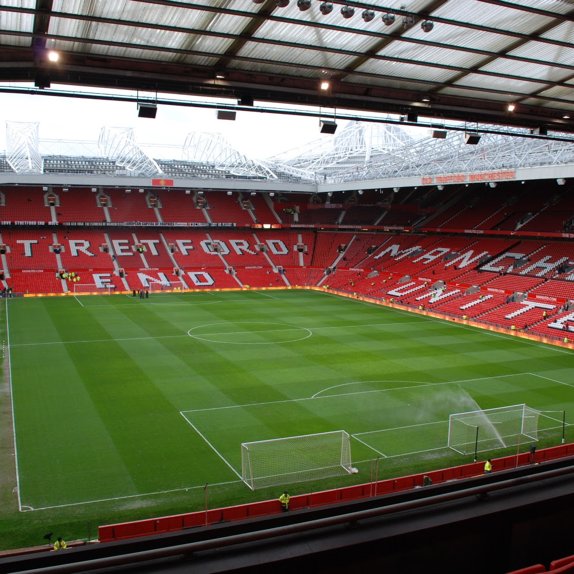 Old Trafford
Manchester, United Kingdom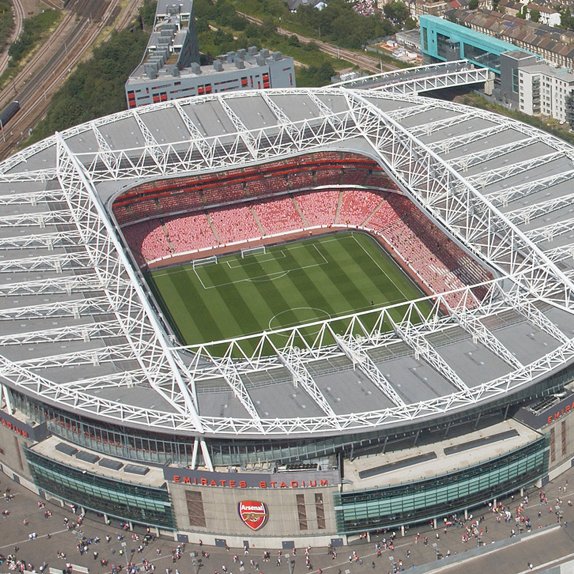 Emirates Stadium
London, United Kingdom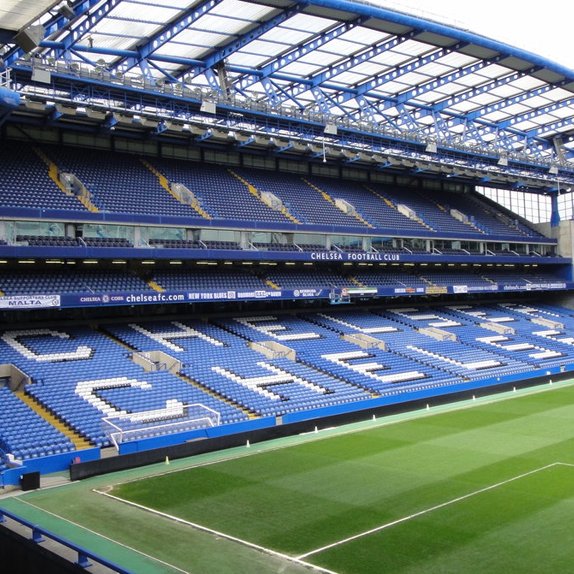 Stamford Bridge
London, United Kingdom
Case Study
Blygold prides itself on protecting the climate systems at the Miami Dolphins Sun Life Stadium, USA.
Benefits:
Energy savings up to 20%
Extends the lifetime of the climate system
Prevents breakdown of the climate system
Treatment costs can be recovered in 1 year
Also VOC free and Waterbased HVAC coatings available 
Some of our projects
Cleaning and coating of condensers, refurbishment of air handling units in football, rugby and American football stadiums.
Cleaning and coating of condensers at aquatic centres around the world. The atmosphere at swimming pools, saturated with chlorine, is highly corrosive, especially for the HVAC equipment.
AHU renovation, duct cleaning, corrosion protection and chemical-technical cleaning of HVAC equipment at sports facilities.
A selection of clients


FC Utrecht Galgenwaard Stadium
Miami Dolphins Sun Life Stadium
Gold Coast Aquatic Centre
Arsenal Emirates Stadium
PSV Eindhoven Philips Stadium
Chelsea Stamford Bridge Stadium
Florida Atlantic University Basketball Arena
Royal Dutch Football Association
For more information download the leaflet or contact us