Offshore & Marine
Blygold is the number one choice for corrosion protection and refurbishment in the offshore and maritime industry.
Blygold supplies safe, reliable and sustainable corrosion protection equipment in this field. Offshore equipment is subject to an extremely corrosive environment because of the seawater, acid rain, industrial gasses and salty winds. It is critical to have good functioning and long-term performance equipment in this business. Not only does it reduce costs, it can save lives. This is precisely why maintenance, equipment and safety managers in the offshore business choose Blygold as the first choice for corrosion protection and refurbishment of their climate installations. Blygold guarantees energy efficient technologies and sustainable solutions.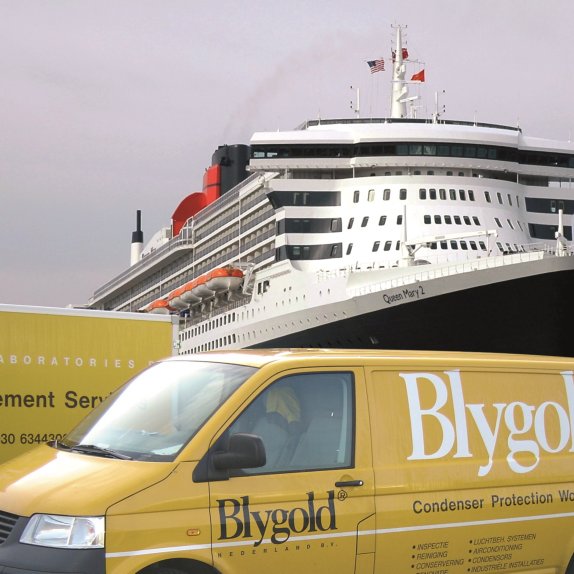 Ocean Liner Queen Elisabeth II
United Kingdom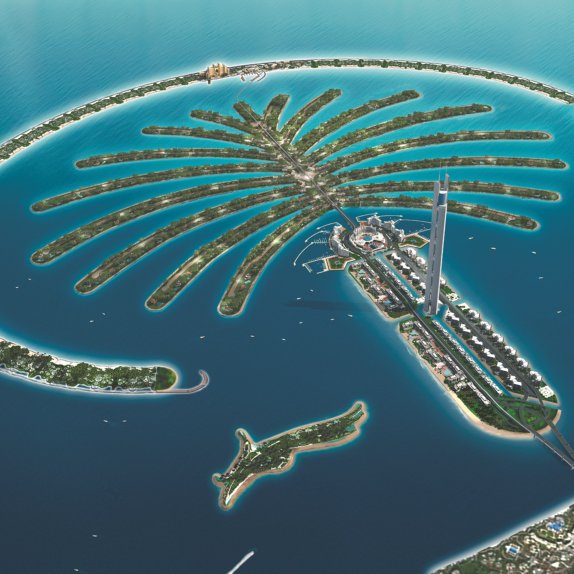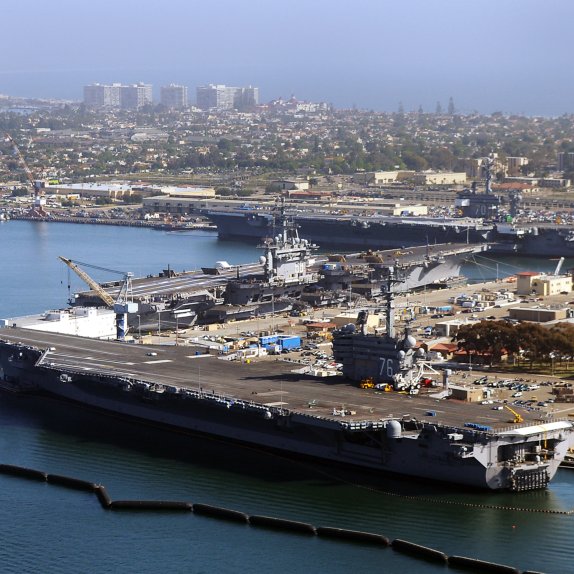 North Island Naval Base
California, USA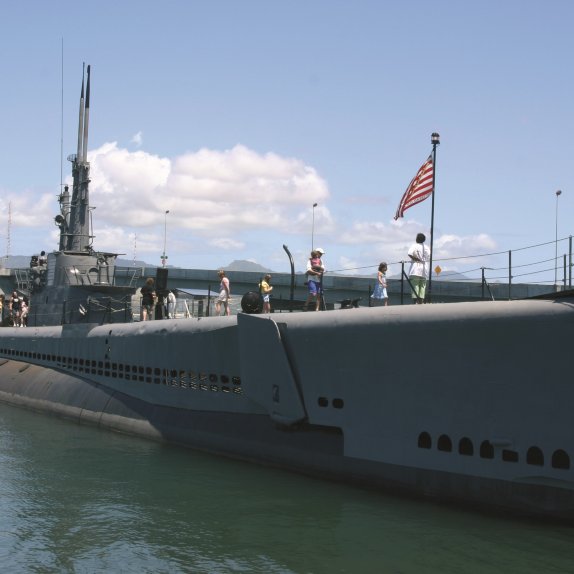 Pearl Harbour Marine Base
Hawaii, USA
Case Study
Blygold is proud to protect 12,000 air conditioning units at Palm Island, Dubai.
Benefits
Energy savings up to 20%
Extends the lifetime of the climate system •
Prevents breakdown of the climate system •
Treatment costs can be recovered in 1 year
Also VOC free and Waterbased HVAC coatings available 
Some of our clients:
"Our guests expect luxury and comfort, and that certainly includes good air conditioning. Now we won't need to concern ourselves about our climate system in the coming years"
"Air conditioning systems which consume low amounts of energy are indispensable with today's high energy prices"
References
U.S. Naval Base
U.S. Airforce Base
Camp Pendleton
North Island Naval Station
Pearl Harbour Hawaii
For more information download the leaflet or contact us