Office Buildings
Blygold is the number one choice for protection against corrosion of air conditioning systems in world famous office buildings throughout the world.
 Office buildings depend greatly on the air conditioning system to control productivity and energy consumption. The ever increasing outside air pollution, salty winds and industrial gasses create a corrosive environment for the air conditioning systems. A corroded air-cooled heat exchanger causes a higher condensing temperature. This results in higher energy consumption and reduced cooling capacity.
Offices all over the world use Blygold to ensure a highly efficient, sustainable and energy saving air conditioning system.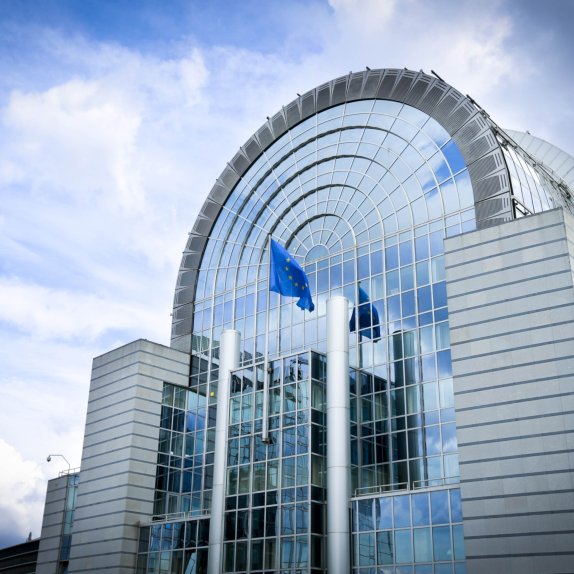 European Parliament
Brussels, Belgium
Case Study
Blygold is proud to protect the climate systems at the European Parliament, Belgium. 
Benefits
Energy savings up to 20% 
Extends the lifetime of the climate system
Prevents breakdown of the climate system
Improves health and productivity of employees
Also VOC free and Waterbased HVAC coatings available 
Some of our clients
"Agreeable working conditions are characterized by a suitable climate"
"We use much less energy, we recouped the costs within a year"
"We are assured of a reliable climate system"
A selection of references
European Parliament
Coca Cola
ABN Amro
Shell International Chemicals
British American Tobacco BV
Heineken Nederland BV
Burj Khalifa
For more information download the leaflet or contact us