Hospitals
Blygold is the first choice for corrosion protection of climate systems in hospitals around the world.

Hospitals must maintain the highest level of hygiene and indoor air quality in order to combat the growth of bacteria. Air conditioning is essential in this process. It controls humidity, temperature, CO2 and other indoor climate parameters. However it can also be the cause of transmission of diseases within a hospital. Blygold have special preventive measures to ensure optimal performance of the air conditioning systems in hospitals. It categorically reduces the risk of microbiological outbreaks. Hospitals choose Blygold to ensure an energy efficient, flawlessly clean and eco-friendly air conditioning system.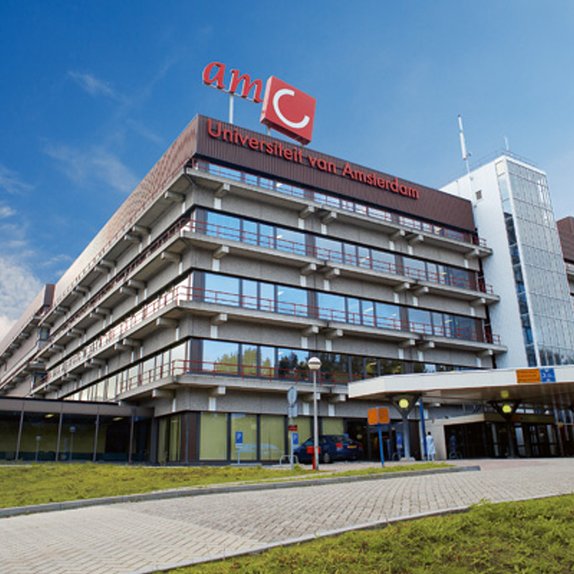 Acedemic Medical Centre
Amsterdam, The Netherlands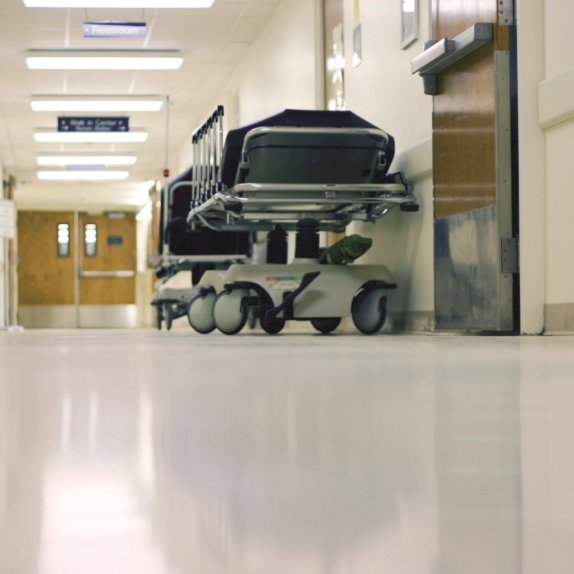 UMC Hospital
Utrecht, the Netherlands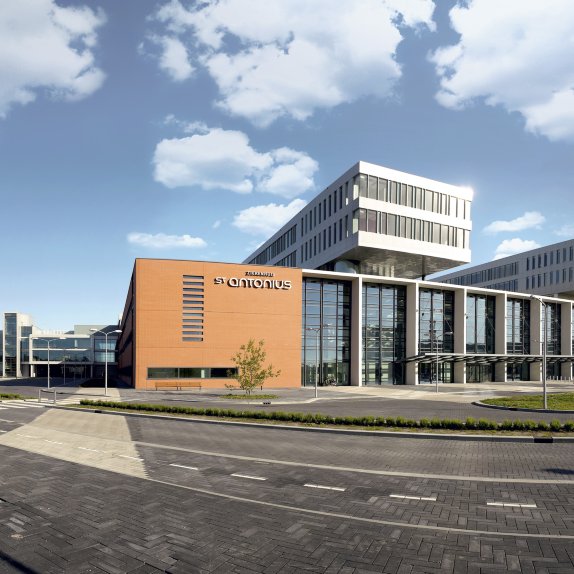 st. Antonius Hospital
Utrecht, the Netherlands
Case Study
Blygold are proud to protect the climate systems at Amsterdam Medical Center, the Netherlands.
Benefits
Energy savings up to 20%
Extends the lifetime of the climate system
Prevents breakdown of the climate system
Treatment costs can be recovered in 1 year
Also VOC free and Waterbased HVAC coatings available 
Some of our clients
"Bacteria, moulds and viruses pose serious threats. We must be able to guarantee the health of our patients"
"The health-care sector could certainly use some savings in their energy costs"
"The failure of a hospital air conditioning system really doesn't bear thinking about"
A selection of references
Utrecht Medical Center
Ac. Hospital VUB
Ac. Hospital St-Blasius
Hospital Reine MarieAstrid
Hospital Ste Elisabeth
For more information download the leaflet or contact us